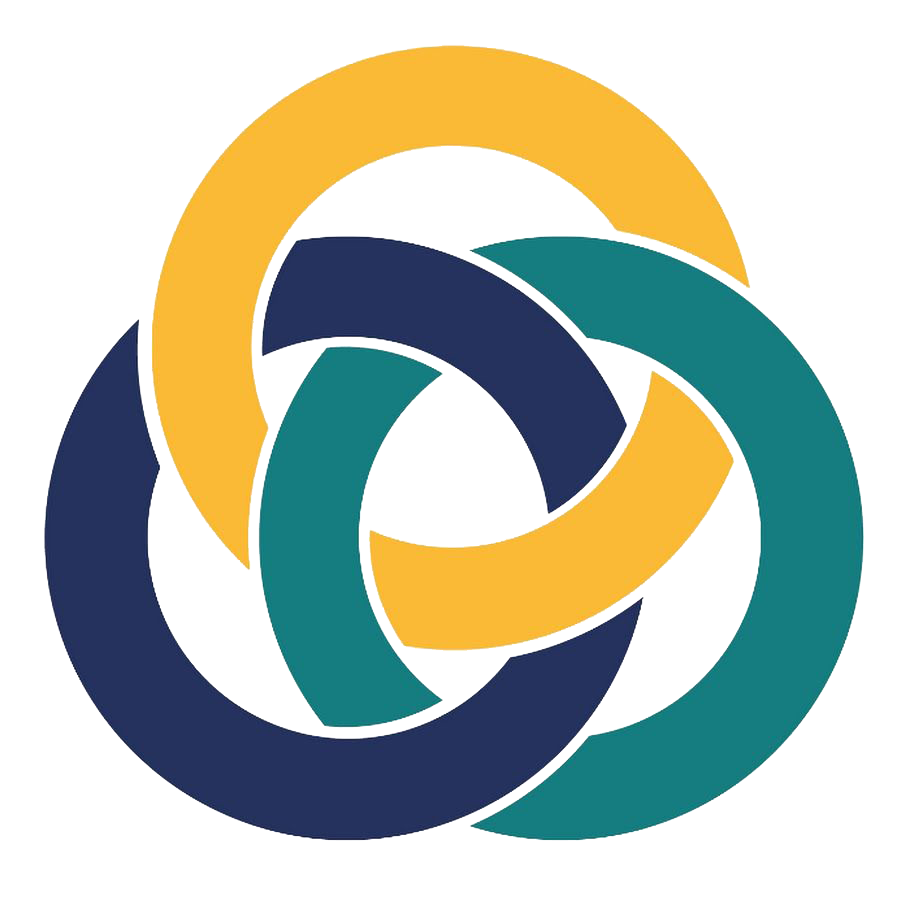 union joint stock company
Union Joint Stock Company was officially established on August 22, 2015 at  83 Street 12, Tam Binh Ward, Thu Duc District, City. Ho Chi Minh. With a team of experts (including 2 doctors, 4 masters and 11 engineers) in many fields such as information technology, mechanics, electronics, automation and communication. With a team of experienced professionals, we always ensure the quality as well as the variety of technology products. We operate in many areas of technology. Provide services and solutions such as digital fountain, digital water curtain, software development, precision mechanics, automation. We always try to bring our customers the best products and services.
Union Joint Stock Company was established with the vision of becoming the number one water entertainment industry developer in Vietnam and reaching out to the world. For a green environment Vietnam – The world. Since its establishment until now, with the available talent, enthusiasm and creativity of a team of leading engineers and employees, with the acumen and experience of the company's leadership, no effort to strive, innovate, become stronger day by day. And step by step firmly, build trust in customers, partners and create trust with customers.
"Aesthetic, highly entertaining and golden quality product"
Currently, the scope of activities of UNION Joint Stock Company has been expanded, the head office is outside the head office in Ho Chi Minh City. Ho Chi Minh also has a branch in the center of Hanoi. To achieve that, we understand that in every action, in every cooperation, big or small, Union will be a professional and dedicated companion. Bringing customers, partners and customers the highest quality, aesthetic and entertaining products on the basis of the expectations of partners and customers.
UNION Joint Stock Company is committed to providing customers with the best services.
With quality products, high aesthetics, entertainment and good service of UNION Joint Stock Company. As well as the staff are experts with extensive experience in the field of water entertainment, water art. We believe that Union art water Solutions will bring flexible, practical solutions, suitable for each location or investment level for each business context of your partners and customers. With the spirit of cooperation, sharing opportunities and aiming to bring the most effective artistic water solutions.
We very much appreciate and appreciate the cooperation of partners, investors, or potential customers. We have been working with us in the development process of water entertainment to soon thrive in Vietnam as well as reach the continent. With the unremitting efforts of all employees of UNION Joint Stock Company. Effective cooperation from investors, partners and valuable support of customers. I believe that our company will develop more and more sustainably. And affirming its position in the market, contributing more to socio-economic development in general.
Design and production consulting
Fountain.
Artistic country music.
artistic water curtain.
UNION swimming pool.
Precision mechanical processing.
Equipment supply
Art water music equipment
Pool equipment
Sauna equipment
Solution consulting
Research and develop control systems, intelligent control software.
Providing automation solutions into the fields of entertainment and smart agriculture.
Researching and transferring technology for control projects, intelligent control, data processing.
Design and construction of led panel – aquarium. 3D model- Video about light – art.
Headquarters
Address:  92 Street No. 12, Tam Binh Ward, Thu Duc District, City. Ho Chi Minh
Address 2:  83 Street No. 12, Tam Binh Ward, Thu Duc District, City. Ho Chi Minh
Hotline: +(84) 345 600 100
Email: contact@union.com.vn
North Branch UNION JSCO
Address: No. 28, Alley 172/8/1, Phu Dien Street, Phu Dien Ward, Bac Tu Liem District, City. Hanoi
Hotline: +(84) 888 176 539     +(84) 902 566 498
Email: support@union.com.vn
THANKS FOR FOLLOWING US!