Vietbuild Exhibition is the largest event of the construction industry, real estate – Interior and exterior decoration – Construction & Building materials. With a scale of 1200 booths, this is a gathering place of new and modern technology products and this is also a place to exchange and connect, expanding investment cooperation opportunities for corporate customers.
Carrying out the mission of connecting, Union wishes to bring to its partners and customers the latest, most beautiful, quality water entertainment products, and especially to optimize the installation process – advantages – help customers save time and costs. This is the reason why Union attended the Vietbuild 2023 exhibition and officially launched its super products with two booths 1170-1171.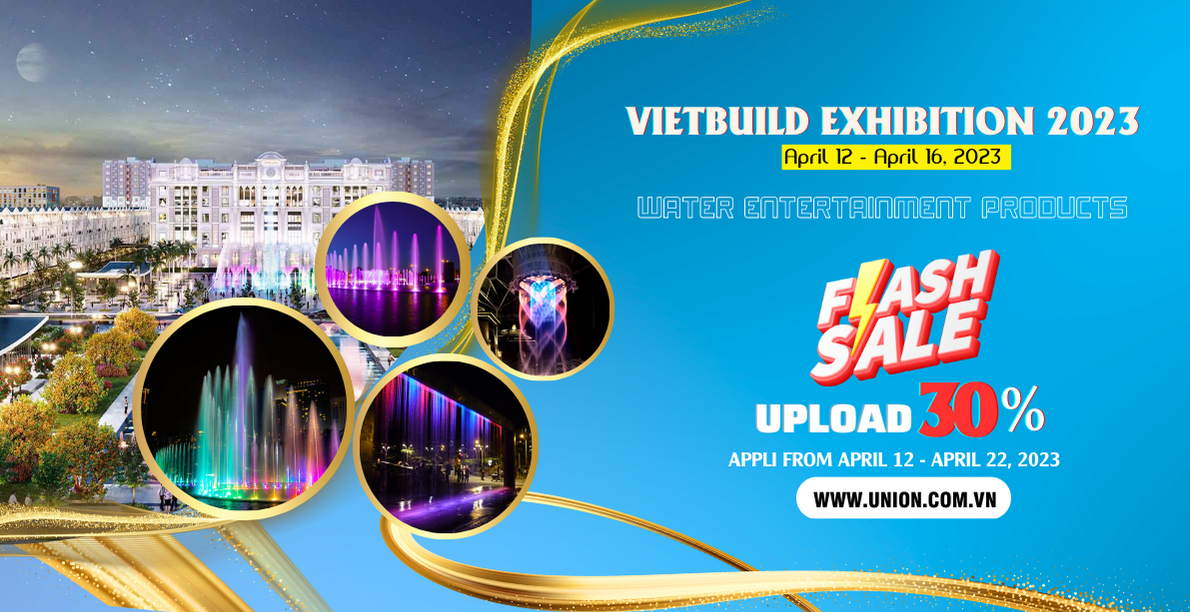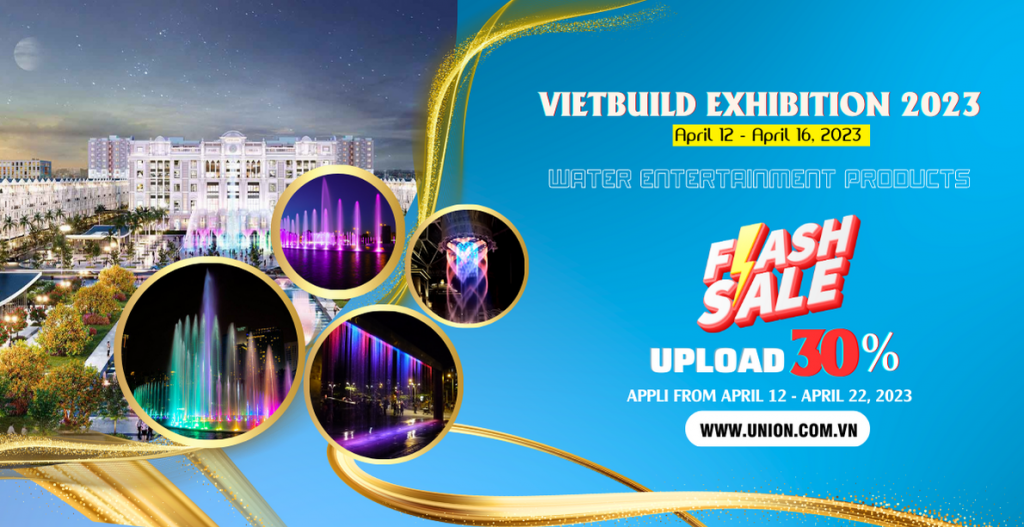 Sincerely invite customers and partners to the exhibition project to visit and experience Union's products.
Time: April 12 – April 16, 2023
Location: Phu Tho Gymnasium – No. 221 Ly Thuong Kiet, Ward 15, District 11, HCMC
WHY SHOULD VISIT UNION HOUSE STORE?
Are you looking for ideas to design and beautify your space?
Are you looking for a breakthrough technology solution for your fountain that can optimize cost and time?
Are you looking for a reputable and reliable partner?
Want to admire, discover and experience firsthand Union's latest technology products?
Come visit our booth, with practical experience with Union you will surely find the answers to the above questions.
PRODUCTS WILL BE LAUNCH AT STORE 1170-1171
Artistic water column
Artistic fountain pole is one of the newly launched products that fully meet the following criteria:
Simplicity, flexibility: With the goal of creating quality products, compact, easy to install but still achieve outstanding features, Union engineers have researched and developed artistic water column products. . With a smart, compact design that takes up little space, this is the right product to beautify any indoor or outdoor location such as parks, amusement parks, cafes, houses or resort.
Safety: All devices that make up the water column use 24V power with extremely safe DMX512/RDM control technology. Thanks to DMX512/RDM control technology, it is possible to flexibly customize different colors, making the water column more vivid and interesting. In addition, the water jets are placed in a transparent plastic tube, so you can control the water column up and down flexibly according to the height of the tube without worrying about splashing water out.
Power saving: With a simple design, easy to install, Union water column products will help customers own a unique and more interesting space while saving installation time and labor.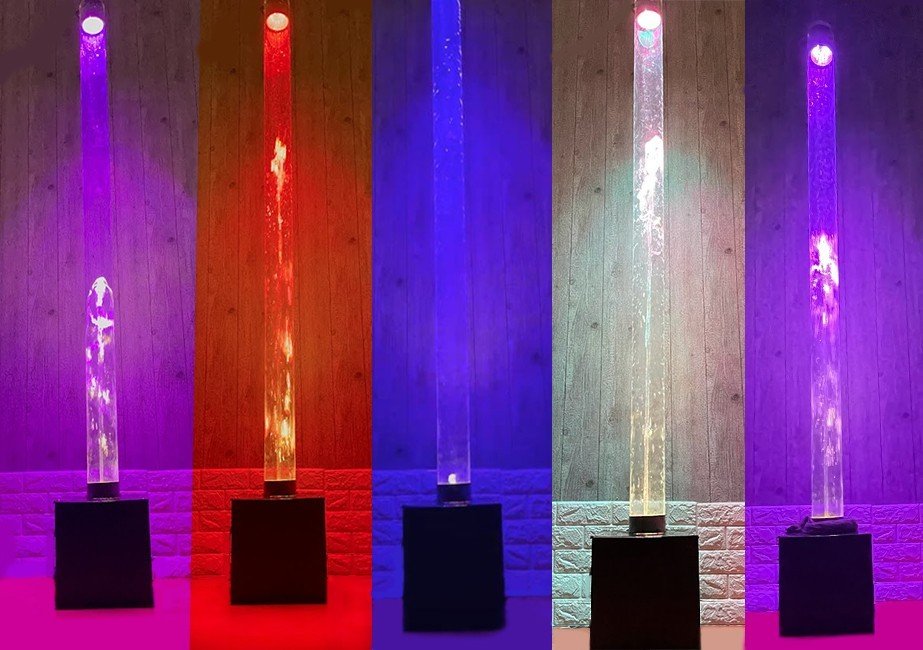 Water music floor, fountain:
The combination of water, light and music helps to create a unique, ideal and stylish space for your garden, coffee shop, public park, commercial center floor, etc. Water. The smooth and rhythmic water columns and multi-colored light source controlled by DMX512/RDM technology will surely make customers excited and amazed when coming to Union booth.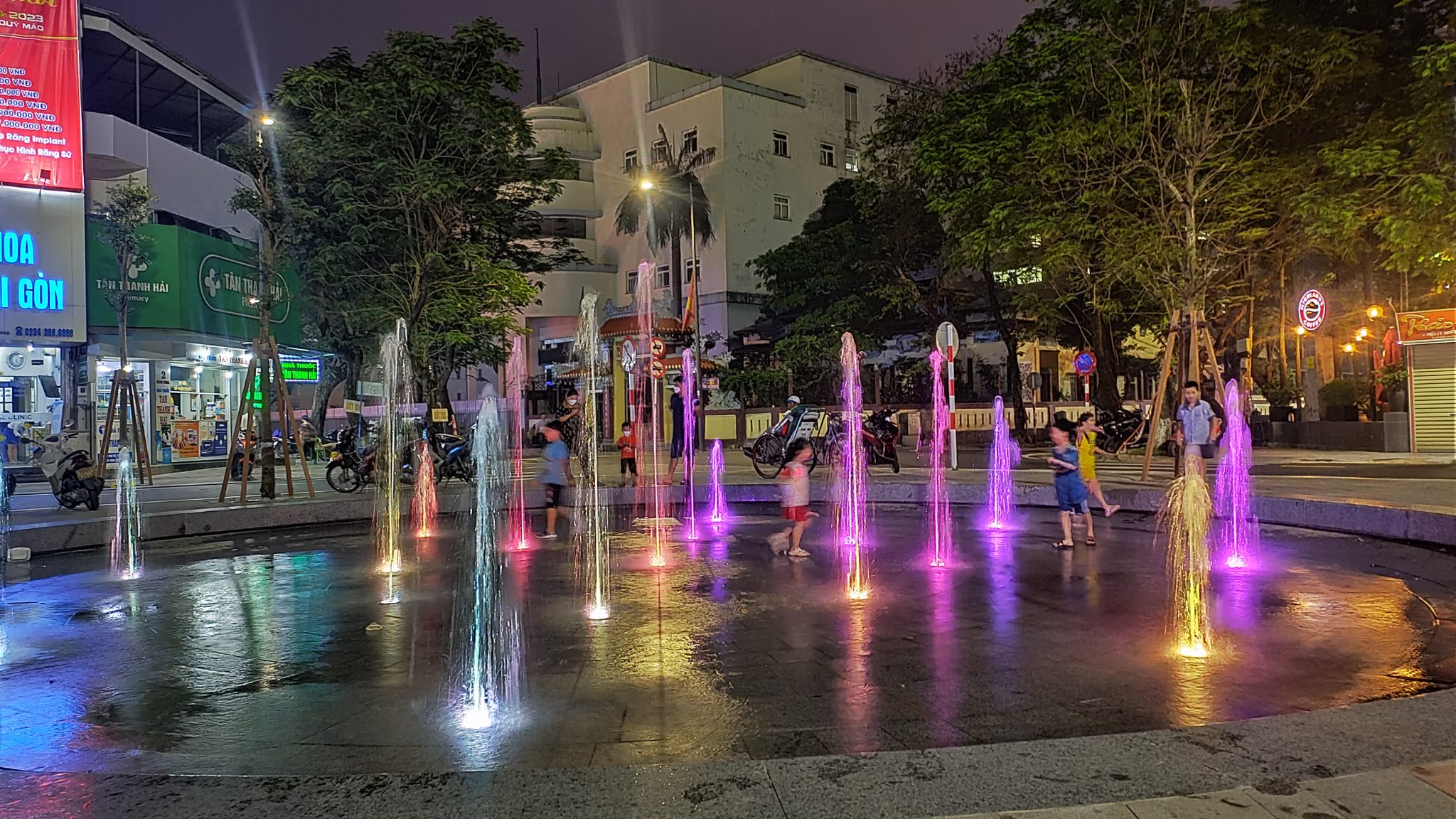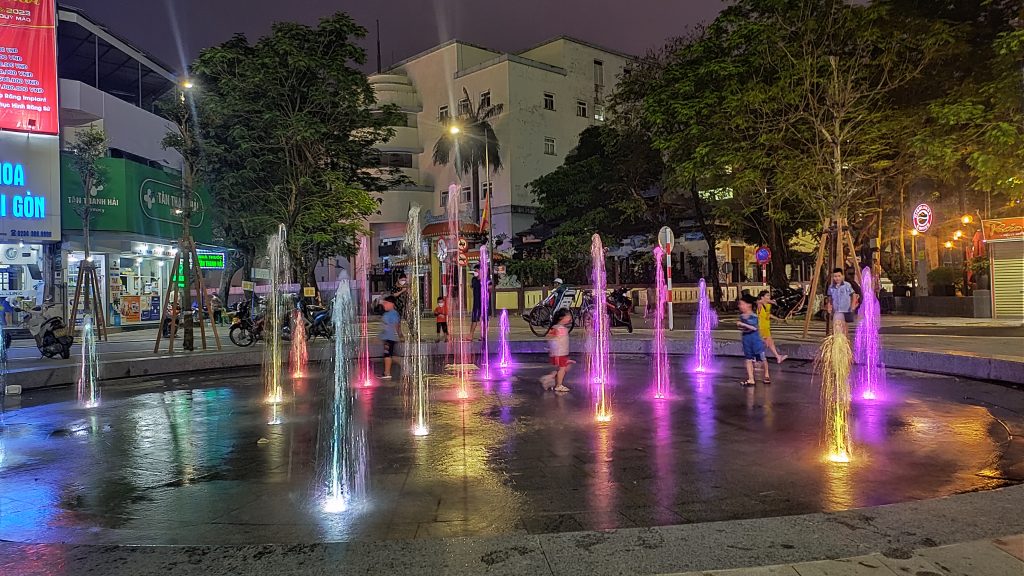 Artistic water curtain
Artistic water curtain is an extremely unique and new type of water art, marking a prominent and classy highlight for event programs, housing spaces, offices, …
Coming to Union's booth, customers will be able to witness firsthand the artistic water display performance and be consulted on various types of water curtain such as round water curtain, rope water curtain,….
Union has water curtain products for rent such as round and straight curtain. Besides, Union also accepts design, supply and installation to meet all needs of customers.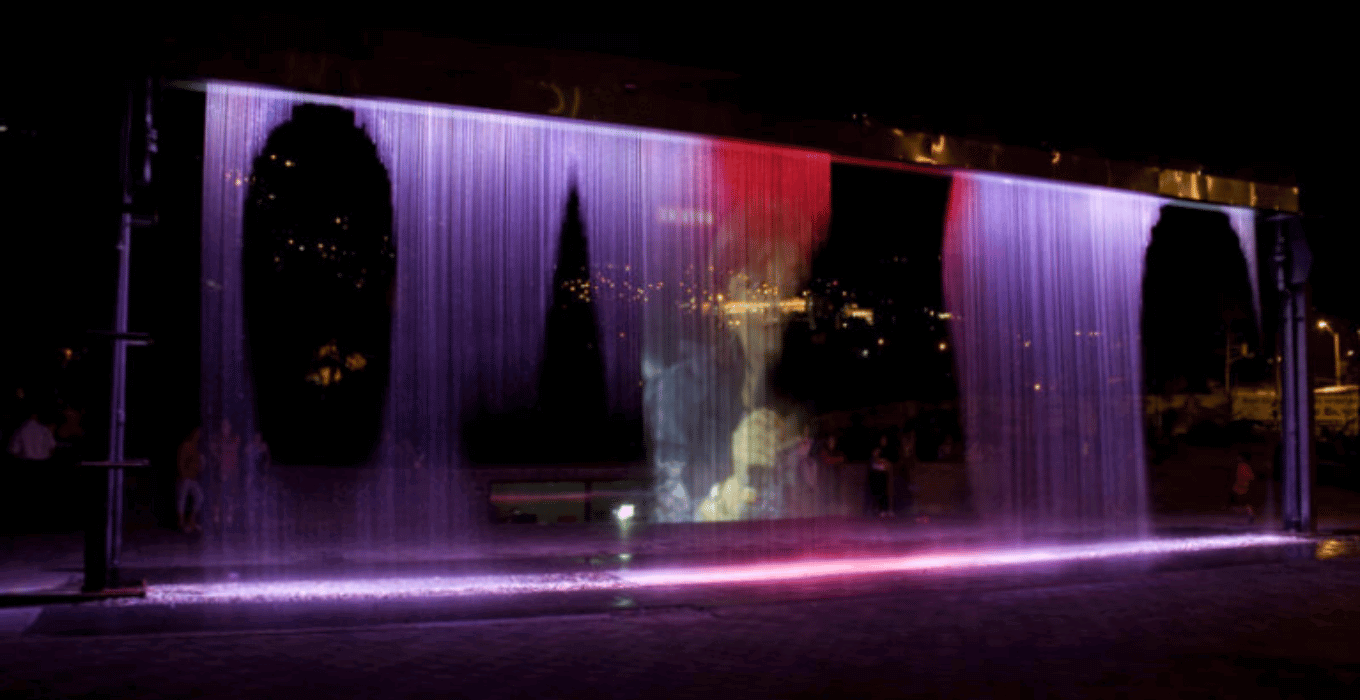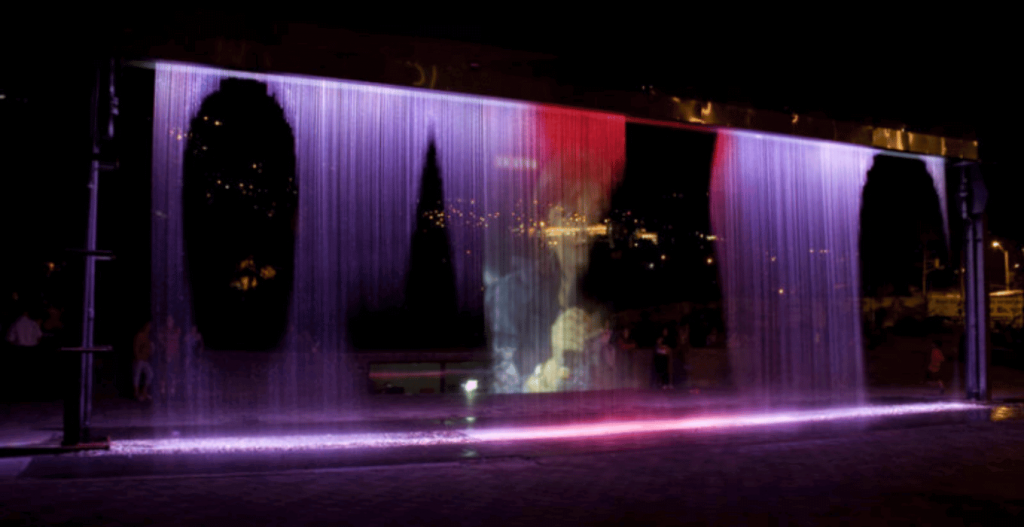 DMX512/RDM . water music pump
DMX512/RDM pump is researched and developed by Union engineers, widely used for works of water music floor, water playground, villa water music, mini water music, fountain, miniature lake, … with a small and medium scale. Water music pump series integrates DMX512/RDM control technology and advanced BLDC 3-phase control technology, with motor anti-jamming function. In particular, this is an energy-saving pump product with high electrical safety.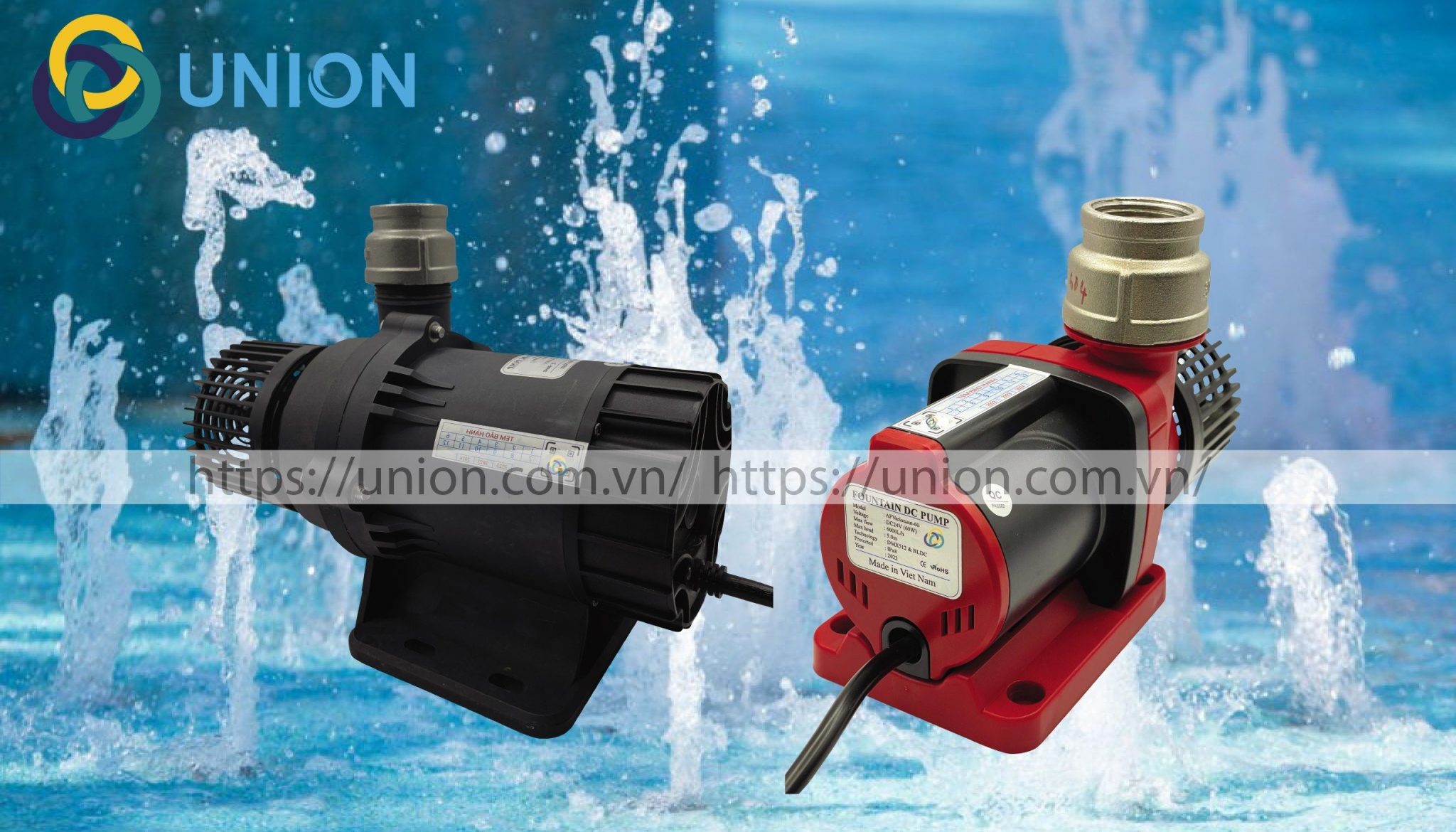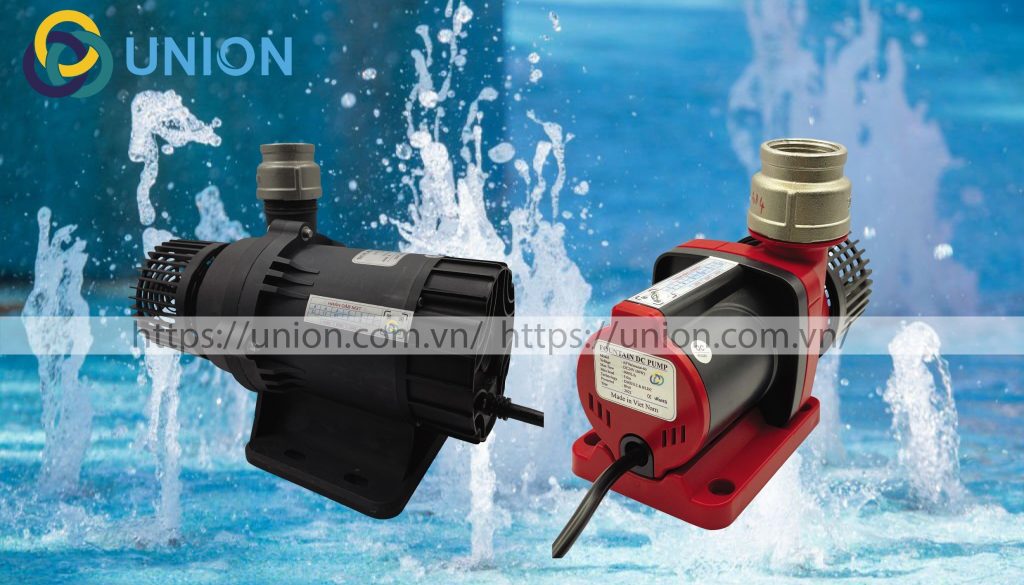 DMX512/RDM . Water Music Light
Specialized underwater lights for fountains are integrated with European standard DMX512/RDM control technology capable of controlling up to millions of colors. Besides, when combining multiple DMX512/RDM lights together, it is possible to create a diverse lighting scenario, customized according to the desired requirements of customers. DMX512/RDM lights are made of SS304 stainless steel. LED chip owns large luminous intensity and wide light range. Accordingly, the device is suitable for installation in water playgrounds, water music floors, gardens, swimming pools, etc.
Fountain equipment
In addition to the main equipment mentioned above, to this year's Vietbuild exhibition, Union brings fountain equipment which are nozzle products with many effects such as jet nozzles, lily nozzles and controllers, stainless steel submersible pump…
Please visit our booth to experience "water entertainment" products and receive extremely attractive offers. Union is looking forward to welcoming and serving you!